Wisdom
of Your Digitalization
Dhimahi Infotech has been working for creating a digital identity for its clients by serving them with excellent web and app development services. It also provides them with organic growth by providing Digital Marketing services to its clients.
Providing the development services as well as branding and digital marketing services for your business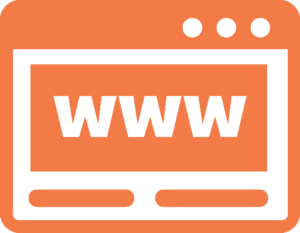 We mix the right design with excellent development and present you with an excellent website for your business.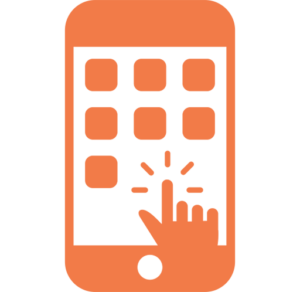 Whether it is Android App Development or iOS App Development, we will develop a robust mobile app for you.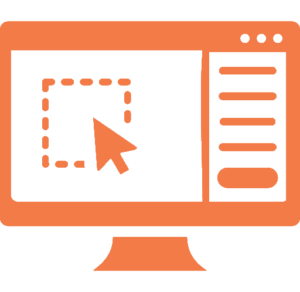 As a software development company, we strive to provide our customers with quality Desktop application development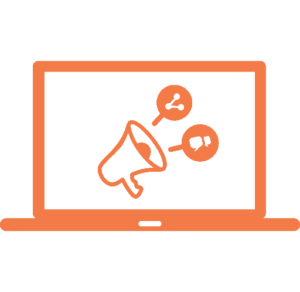 Giving the right digital exposure to your business is important, and we know how to do it in the right way.
Branding is all about making the customers aware of your business. We do it the right way with our expertise.
We are also providing you with the best service in graphics and design. We have expert and very creative designers.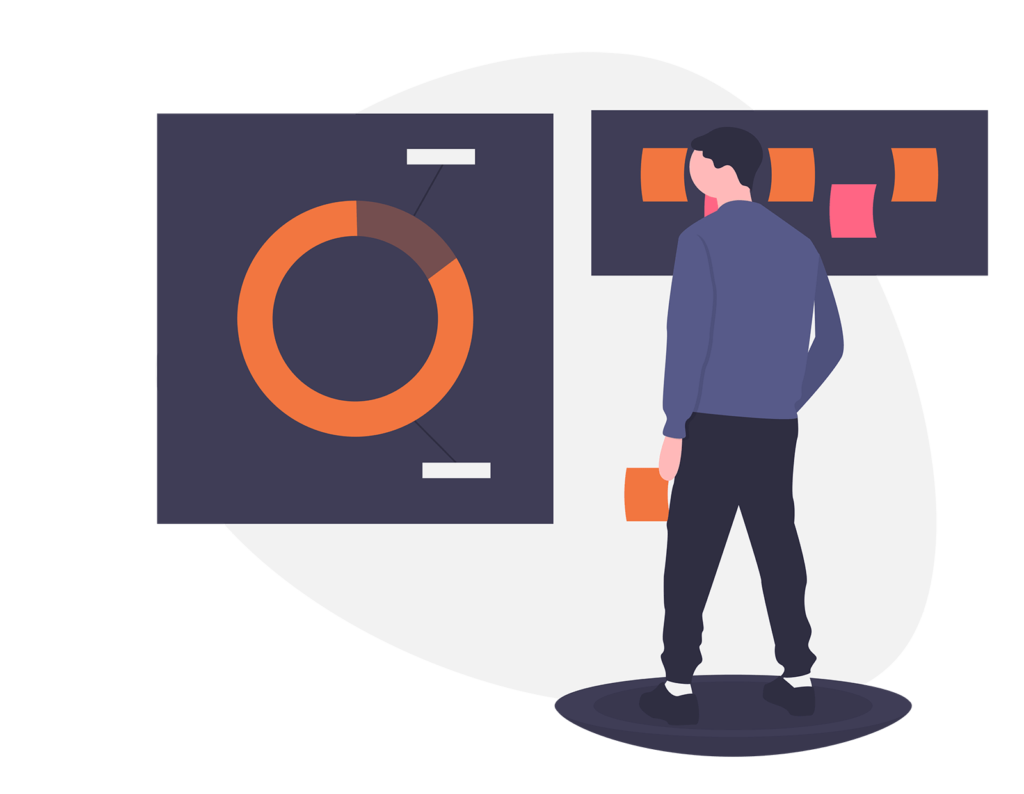 Choosing Dhimahi Infotech as your Web and Mobile App Development Partner is a wise choice when there are a lot of companies claiming to be the best. Know why to choose us for your Web and Mobile App Development project.
We are a team of technically sound experienced developers ready to tackle great challenges.
We work from India, so we can really work at unbelievable rates without affecting the quality of your service.
We will keep your data and identity secure and confidential by signing a Non-Disclosure Agreement.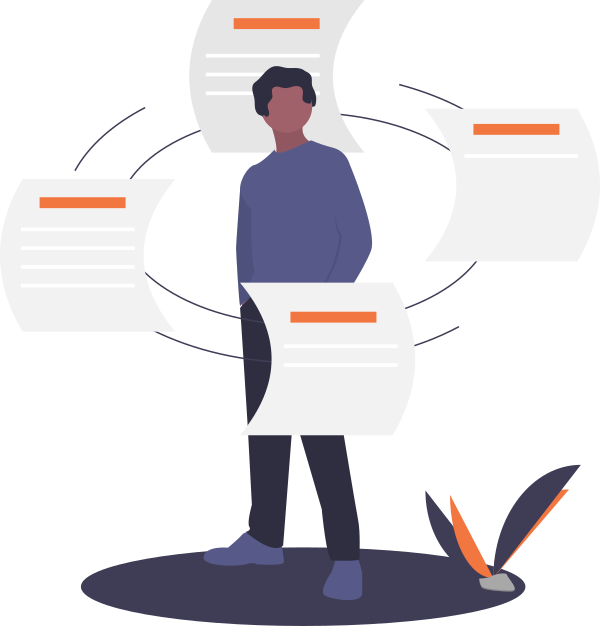 Let us work on your digitalization